The way acos do business is changing. Whether it's having to find new ways to stay creative because your benchmark is being adjusted, or having to decide which level you're going to participate in through pathways of success, Now, more than ever, is the time to innovative.
Downside risk is coming. For some acos, this may mean closing their doors. For others, for those that choose to control their own destiny and stay ahead of the curve, it means leveraging every dollar and every tool at your disposal for your own survival.
At QIG we use our proprietary analytics to process your claims data and tailor a stop loss program that can maximize the profits your company generates.
In addition to stop loss programs, we review your entire risk management program to identify gaps, and minimize cost.
Some of the policies we specialize in include:
Surety bonds
Stop loss policies
ACO Reinsurance
Profesional Liability
Cyber Liability
General liability
Directors and Officers
Errors and Omissions
Managed care policies
QIG works with clients to offer provider excess coverage for organizations looking to mitigate catastrophic claims losses for their at-risk population. QIG will ingest historical claims data and tailor coverage options based on the client's needs, experience, and risk appetite.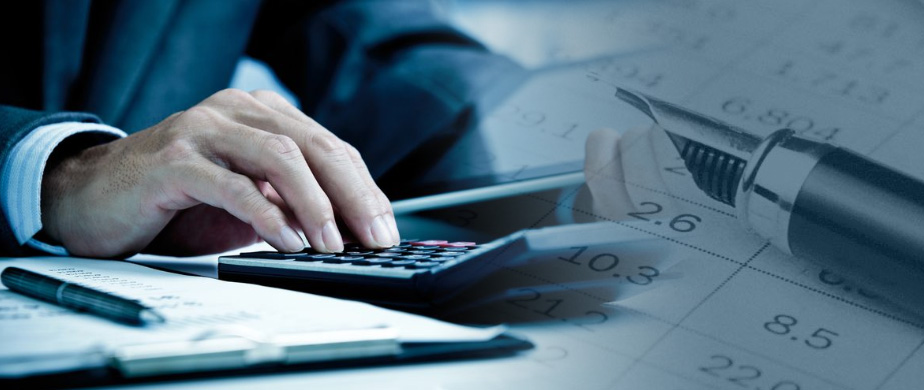 QIG partners with clients that are frustrated with growing premiums for medical malpractice coverage and places them with strategic carrier partners who are flexible and understanding of their changing needs. Whether you are a single physician practice, or a large physician group operating in multiple states, we address your needs through traditional placement or captive insurance plans to meet your insurance needs.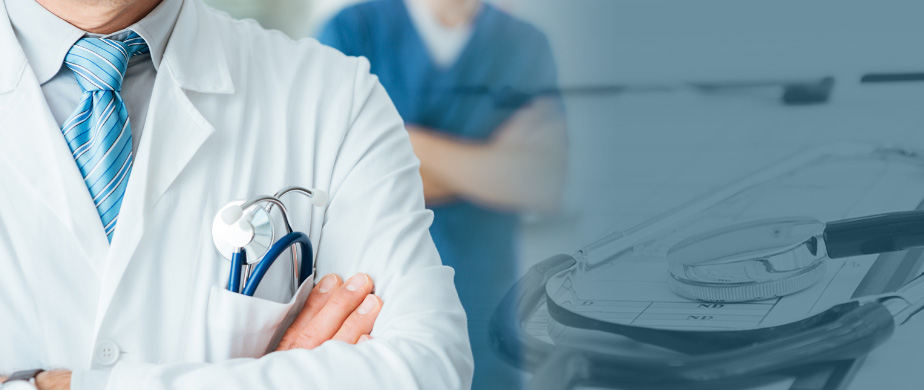 QIG works with clients IT department to understand the perils of maintaining and storing patient health information as well as other sensitive data. Through proper coverage, clients can feel at ease that in the unfortunate event of a data breach, their insurance policy will respond quickly and effectively on both a first party and third party basis. Having adequate coverage in place protects your company from business interruption, damaged equipment, lost reputation, fines, and the costs of compliance with state and credit monitoring laws. Simply having a coverage form in place is not a panacea for cyber risk. QIG will manuscript coverage to address exposures particular to that organization.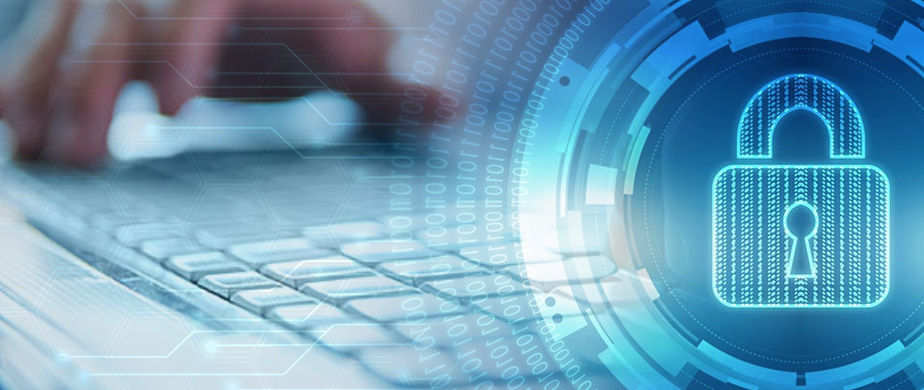 QIG works with clients to establish a captive insurance company to insure the risk of the client and return excess underwriting profit. This excess profit would customarily be reserved for a traditional insurance carrier's benefit. Captives programs can be fully owned by the client and are organized for the main purpose of mitigating the client's risks by participating in underwriting decisions, insurance operations and investments.