Cyber Liability Insurance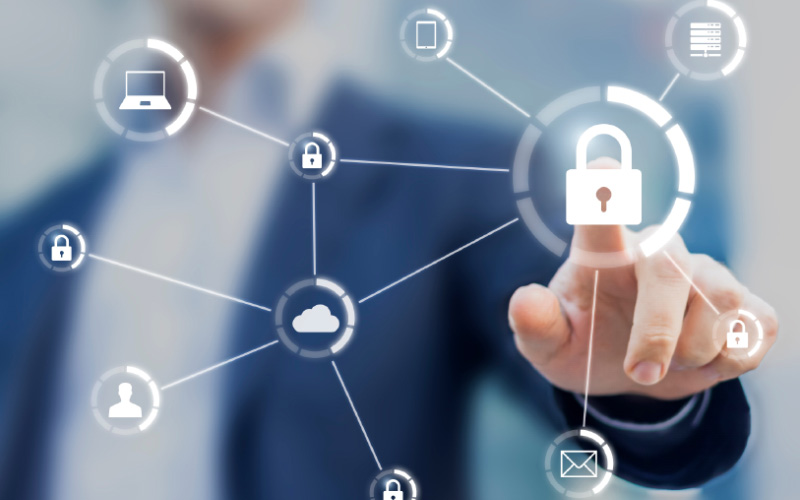 Cyber liability insurance helps businesses overcome data breaches and cyber attacks.
How does cyber insurance help you?
Covers damage or theft of data stored on your computer system that belongs to someone else
Covers loss of income that results from interruption of your computer system.
Covers cyber extortion losses. When a hacker breaks into your computer system and threatens to commit a corrupt act.
Covers notification costs. The cost of notifying all parties affected by data breach by proper regulations.
Covers lawsuits against you due to a data breach.
Covers lawsuits based on allegations that you failed to properly secure data.
Covers lawsuits against you for acts like copyright infringement, slander etc.
Covers errors and omission claims that can arise out of errors in professional services rendered.
Cyber insurance covers a variety of different risks. Coverages can be categorized under first-party or third-party. First-party covers losses and damage to the business. Third-party covers losses that an outside entity experiences due to a cyber breach.
First-party examples would include: business interruption, computer fraud, data breach insurance, property damage, identity theft.
Third party examples of coverage types would include: data breach insurance, advertising and personal injury, transmission of virus or malicious content, errors and omissions.
IBM reports more than 91 million security breaches per year.
We limit the risk of a cyber attack, but YOU can help.
Best practices:
Tighten your current security system. Install and antivirus, antispyware, get a firewall.
Patch any tiny holes a hacker can get into.
Raise cyber security awareness within your organization.
Be smart about passwords. Regularly change them.
Limit employee access to confidential data.
Encrypt and back up your data.