Correctional Healthcare
Correctional healthcare is experiencing swift and dramatic changes. QIG believes that two factors are primarily responsible for the significant cost increases experienced over the last few years.
Incomplete, inaccurate and biased media reporting has become a powerful tool for plaintiff attorneys resulting to an increase in frivolous lawsuits.
An analysis of clinical data reveals substantial increases in both patient acuity and volume of services, despite a reduction in bookings and inmate population.
QIG partners with correctional health organizations to mitigate risks in an ever-changing landscape.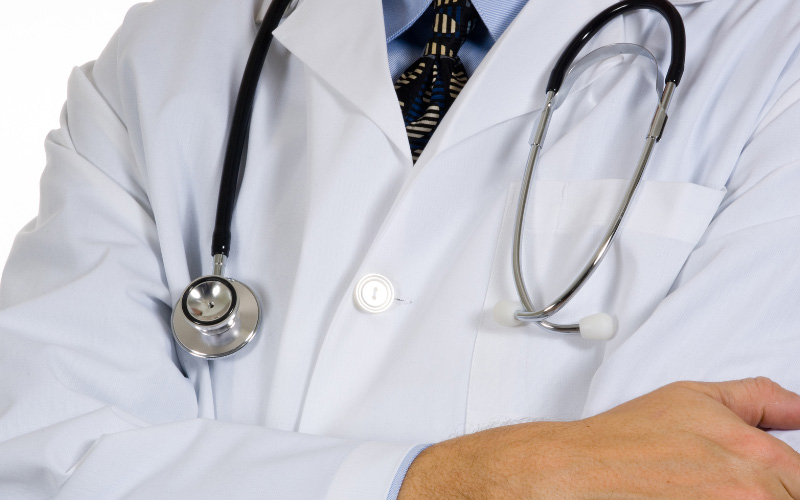 Local and state governments, and the companies with whom they contract, are subject to multiple factors beyond their control which are having a significant effect on the costs of providing healthcare to inmates.
Policies We Offer:
Professional Liability
Directors and Officers
Errors and Omissions
Cyber Liability
Workers Compensation